Fall 2019 Art Festivals in Florida I'll post booth numbers when they become available to me. You can also send me a note to inquire.
Oct 19 - Oct 20
Winter Springs ArtOber Festival
Booth 420 https://www.wsfota.org/wp-content/uploads/2019/10/Artist-Map_ARToberFEST_2019.pdf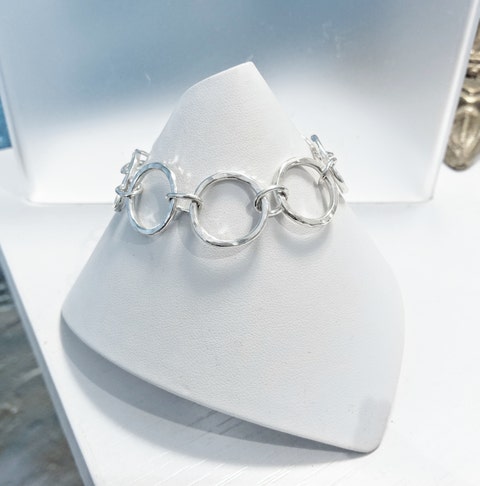 Oct 12 - Oct 13
Winter Park Autumn Art Festival
Booth 14 between Park Ave and the train tracks!
Aug 17 - Aug 18
Arts in the Gardens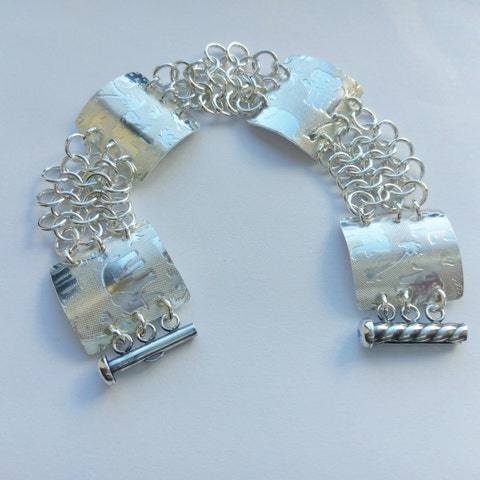 Jul 27 - Jul 28
Waterfront Art Festival
The 46th Annual Waterfront Art Festival is a high quality art and craft show and sale held in Webster, NY which is a suburb of Rochester. We set the stage for artists by offering really good, low key music that can be heard throughout the Festival, a Tastings Tent with beer, wine and cider, a full food court and many artists who demonstrate their skills at the Festival.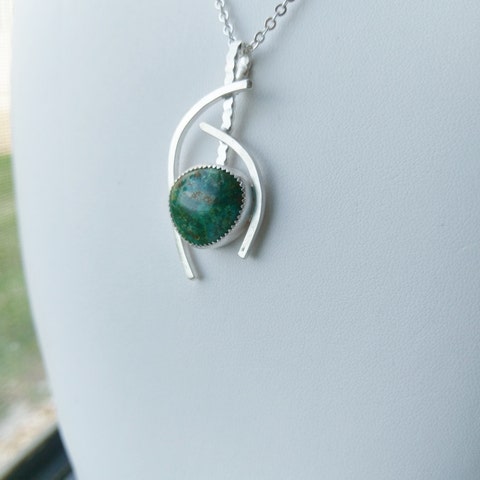 Jul 13 - Jul 14
Cape Vincent French Festival
Vendor locations are being changed this year. I'll post more details when available.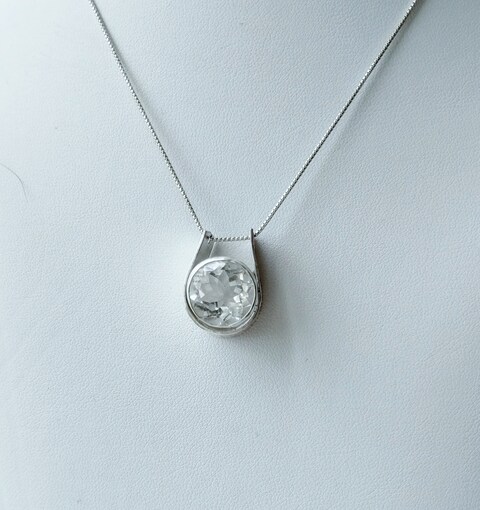 Jul 4
Old Forge Festival Arts & Crafts
Old Forge Festival of Arts and Crafts, which hosts more than 40 skilled vendors and features an extensive assortment of food and hand crafted items. This year's event, which is Thursday, July 4 from 9 a.m. to 6 p.m., is sponsored by Adirondack Bank. The festival will be located at Adirondack Bank's parking lot at 108 Codling Street, which is right across from the Old Forge Public Beach.
Jun 1 - Jun 2
Fairport Canal Days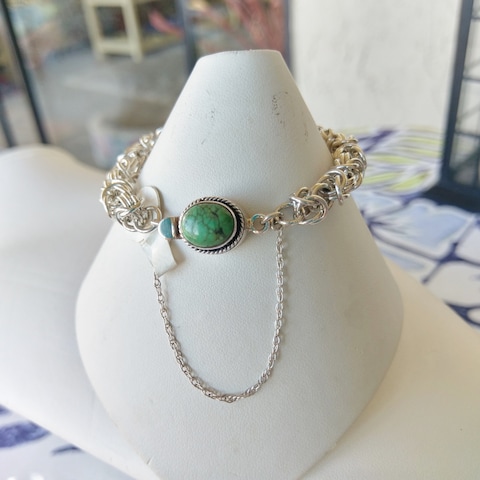 Mar 16 - Mar 17
Mount Dora Spring Festival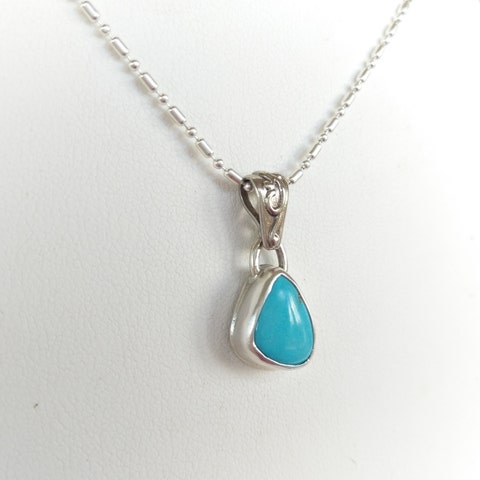 Feb 16 - Feb 17
Art Fiesta
I'll be on Washington Street. Same spot as previous years!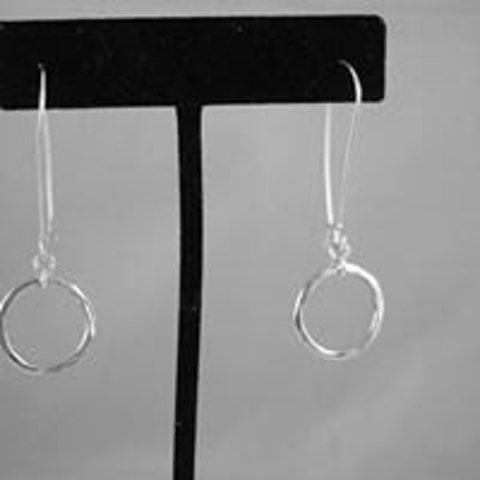 Jan 19 - Jan 20
Punta Gorda Art Festival
When: Saturday, January 19th, 2019 10:00am to 5:00pm Sunday, January 20th, 2019 10:00am to 5:00pm Where: 331 Sullivan St. in Punta Gorda, FL Cost: Free Admission